My exams are finally over!!!!
And i am so excited to announce that me and my bestiee, Saindhavi are starting a bookclub!!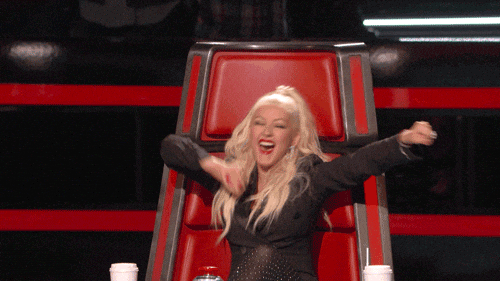 ABOUT THE BOOKCLUB
The name of the bookclub is Book_a_holic and every month we will be reading one book which will be a young adult one.

The reading for a particular month will start on the 1st of every month and will end on 30th/31st of the month

the discussion will be on the my blog.

the discusssion will be a way for different people to express their views on the book and whatever they liked/disliked about the book.

Also, you can add your comments on the book  after the discussion is over (if you ahve miss the discussion)
TIMING
The discussion will start from
◊11 PM in India
◊12:30PM in USA
◊5:30 PM in England
◊ 10:30 PM in Pakistan
BOOK OF THE MONTH
So finally presenting the book of the month…….are you ready for it….tadaaaaa….
Magonia by Maria Dahvana Headley

Synopsis of the book
Since she was a baby, Aza Ray Boyle has suffered from a mysterious lung disease that makes it ever harder for her to breathe, to speak—to live. So when Aza catches a glimpse of a ship in the sky, her family chalks it up to a cruel side effect of her medication. But Aza doesn't think this is a hallucination. She can hear someone on the ship calling her name.

Only her best friend, Jason, listens. Jason, who's always been there. Jason, for whom she might have more-than-friendly feelings. But before Aza can consider that thrilling idea, something goes terribly wrong. Aza is lost to our world—and found by another. Magonia.

Above the clouds, in a land of trading ships, Aza is not the weak and dying thing she was. In Magonia, she can breathe for the first time. Better, she has immense power—but as she navigates her new life, she discovers that war between Magonia and Earth is coming. In Aza's hands lies the fate of the whole of humanity—including the boy who loves her. Where do her loyalties lie?
Sounds interesting, doesnt it?
you can buy the book here , book depository ❤ and start reading it!
the bookclub starts from tomorrow i.e. on 1st december
Hope you all will join the club and start reading the book 🙂
shreya ❤
---