---
Book
I read 2 books this month and i enjoyed both of them. But i hope to read more books in April or else i will be failing my Reading Challenge(which i am already 11 books behind!). Also there are some awesome books on my TBR for April which i am eagerly waiting to read.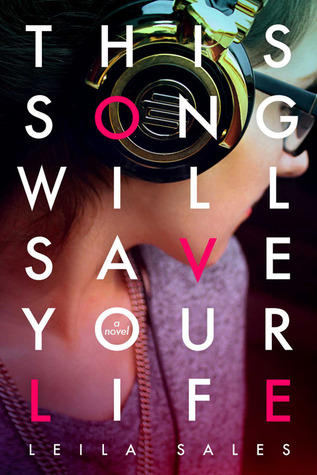 This song will save your life ♥♥♥♥♥
Dangerous Games ♥♥♥♥ ½
Also March was the last month for us as a normal family because I am having a feeling that after this operation nothing will be the same!
---
---
Book
I am aiming to read at least 6 books this month which includes Heartless, Deceived and A quite kind of Thunder.
Personal life
My personal life is in a mess right now. my mom will have a full stomach operation for her stomach cancer. I don't know how to react to this. Also, she will be in hospital for one full week and in normal circumstances i would have rejoiced. But now i am scared and am every night crying myself to sleep 😦 . 
Also,  my Final Terms report will be out this Friday and I don't know what will happen. I am gonna FAIL!!!!!! 😦 😦 .
THE FUTURE TERRIFIES ME.
BUT i am lucky to have you guys and my books. they help me in my most depressing times.
Aims for April
My maa always told me to look at the sunny side of the picture and to stay positive about everything in life. I hopefully can use that advice this month. 
〉 Learn new recipes for the summer
〉Learn cycling
〉 Complete at least 4 books from my TBR list
xoxo,
shreya ❤
---