Oh what a month July was! So many lessons learnt, so many memories created and so much bitterness in the air!!
July was the last summer month of my school life. God what  a journey it has been!*wipes tears*This month was a total eye opener and made me realise my potential all over again. But I did learn that life is short and I don't have time to hold grudge against anyone. And people who are meant to stay will stay 🙂 ❤
READ THIS MONTH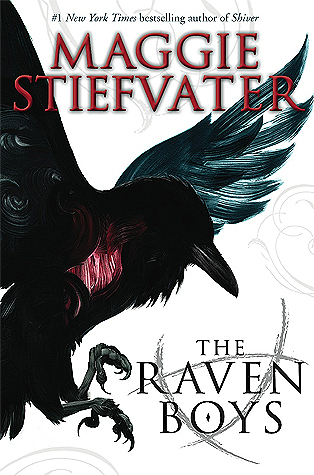 The Raven Boys – 5/5 stars
I really enjoyed this book and it was perfect to get me out of my reading slump. I loved the characters and the whole plot was refreshing! You can check my full review here.
The whole plot was interesting and creepy but there were few plotholes. But barring that i really enjoyed this book!❤ A full review is coming soon.
Series/Movies
DESCENDENT OF THE SUN – I was obsessed with Korean dramas this whole month. I really like them since the plot and the character was so cute and adorable. Moreover the humour element is finely added to this drama and made it super awesome❤❤
School 2017 – I am super excited to start this drama since i loved Who Are You:School 2015. I have just watched few episodes and already loving it.
Scream Queens – God this show was hilarious featuring some dumb people, each having a motive for murder😂.But i have to admit it was freaking funny and mysterious and brutal!!
Memories of the month 
Quotes
Xoxo,
Shreya❤💙